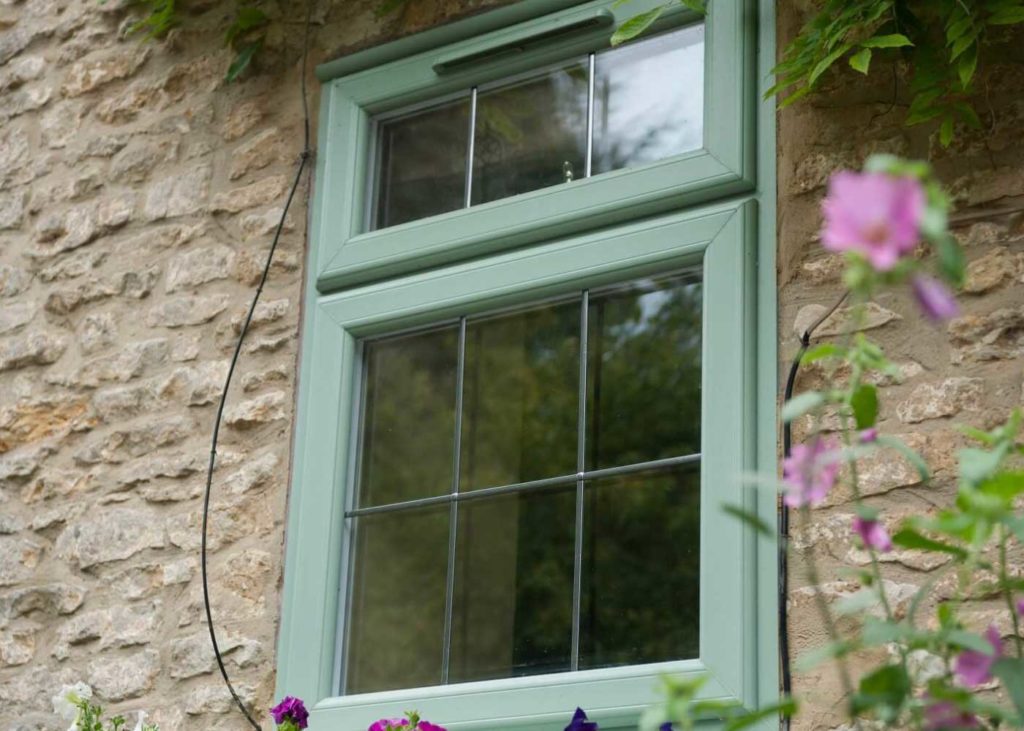 When it comes to colour options, Connaught Windows goes above and beyond to provide you with a comprehensive range that satisfies every preference. From classic and traditional hues to modern and contemporary shades, we have the colours to suit any architectural style or design concept.
Making use of our exceptional colour options, you can create a truly unique and eye-catching look for your home, making it stand out in your neighbourhood and leaving a lasting impression on all who are going to see it.
Our Colour Options
Within our range of colours, you'll find a variety of options, including 'Standard', 'Heritage', 'Colour Express', and Deceuninck ranges. This diverse selection ensures that you can cater to a wide range of customer preferences and property styles. With Connaught, you can rely on us to offer you an extensive collection of high-quality colours.
Deceuninck Colour Express
If you desire the look of traditional wood without the hassle of maintenance, our Deceuninck range of woodgrain foils is the perfect solution. This range includes a selection of colours inspired by the timeless appeal of heritage aesthetics.
These colours are available for all uPVC profiles, except Vertical Sliders, and can be applied on both sides or combined with white.
Heritage
Our heritage collection of colours embodies the enduring charm of classic looks, making it an ideal choice for homeowners seeking to infuse their homes with a period-style ambience. We'll be there to ensure that you can always meet the expectations of your customers.
These colours are exclusively available for the Decorative System, Patio Doors, and Flush Sash System foiled both sides with white foil inside. 
Colours by Deceuninck
As the leading provider of colour options, Deceuninck offers a wide range of 26 colourways to help you find the perfect match for your project. This selection includes both modern and traditional colours to cater to various preferences.
These colours can be applied on all uPVC products, except vertical sliders, with an extended lead time. You have the choice of colour on both sides or colour on white. Please note that Bronze Metallic, Pyrite Metallic, and Silver Bullet colours are only available in the Chamfered system.
Customisation Options
In addition to our extensive range of colours, we also offer various customisation options to ensure that your windows and doors perfectly complement your property's style and design. Our colour options are not only limited to the exterior but can also be applied to the interior surfaces, allowing for a cohesive and harmonious look throughout.
Conclusion
At Connaught Windows, we are committed to providing you with a wide range of high-quality colour options that meet your unique style preferences and requirements. Whether you're looking for a classic white finish, a bold and vibrant colour, or a sophisticated woodgrain texture, we have the options to transform the look of your windows and doors.
Using our exceptional colour range and expert craftsmanship, you can create a stunning and personalised aesthetic for your customer's home that reflects individuality and enhances its overall beauty.